Promotional Products
Custom Product
Our experts can search and suggest a variety of great promotional products if you want your own art or logo on any item for an event, club or business. We just need some important information to help you choose the correct item for your event or attraction. It's easy, let us know the answers to these questions:
Is there a particular item you'd like?
What is the event/attraction?
Who is receiving/buying this item?
What's your budget?
When do you need this?
Call or CONTACT us with your answers and we can easily help you find that perfect custom product. If you need some ideas to get you started, browse our catalog for some ideas just click HERE to do a search.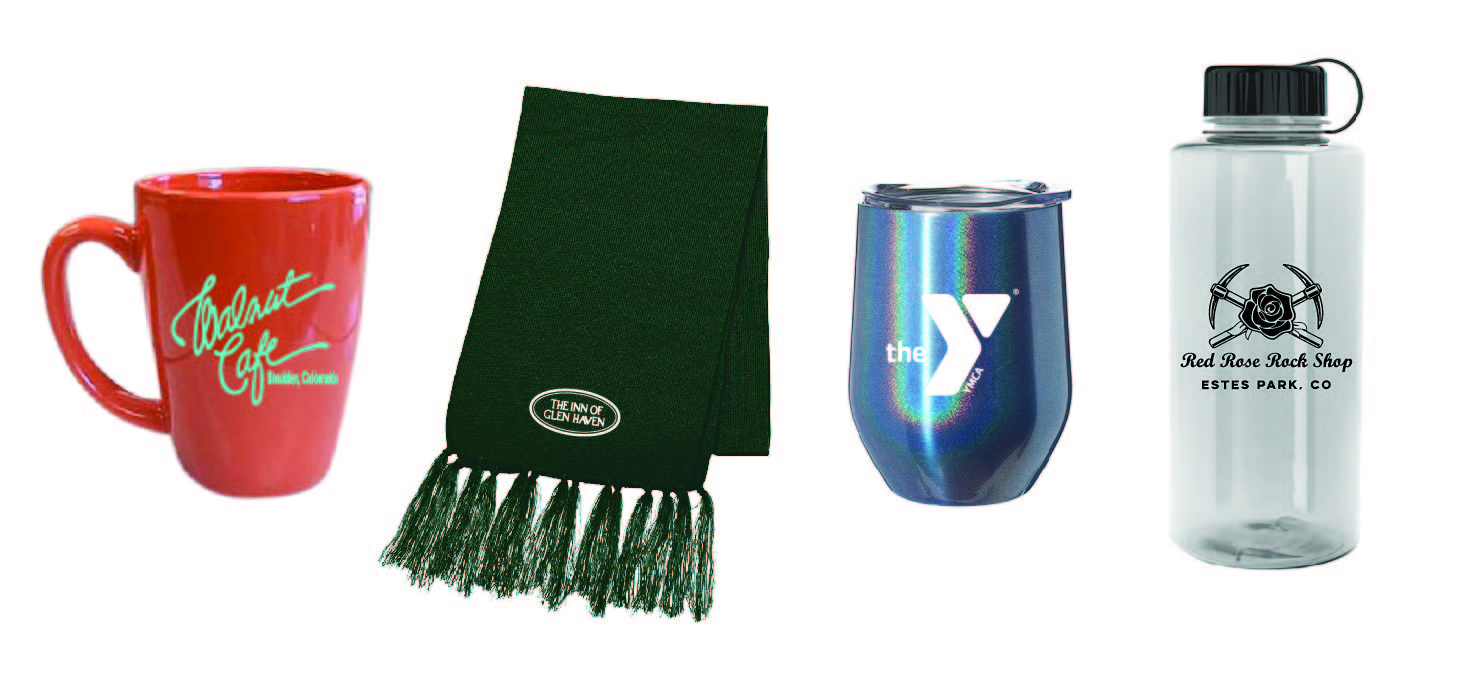 • Banners • Flags • Mugs • Pens • Pencils • Pad-folios •
• Bags • Totes • Bottles • Awards • Mascots •
• USB drives • Mouse Pads • Key Chains • Magnets •
• Sticky Notes • Tablecloths •
Fun Promotional Product Facts
42% of US consumers keep promotional hats because they are attractive
25% of US consumers own logoed headwear
Hats make 3,136 impressions over their lifetime